Making great software! 
De nieuwste trends en ontwikkelingen staan centraal bij onze productontwikkeling.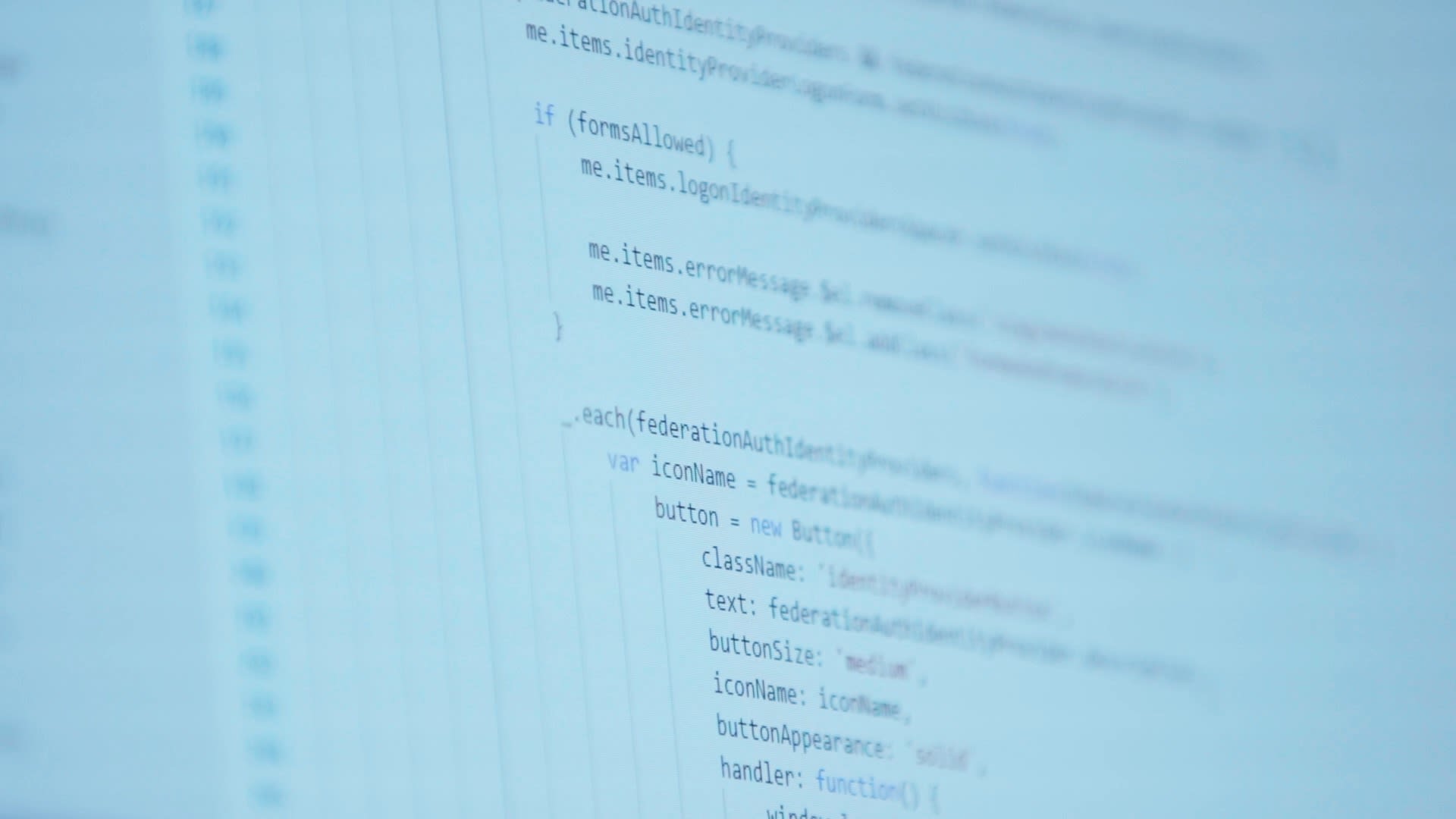 About software development at Ultimo
As seen below, the majority of our vacancies are in the Dutch language. A few of them are in English available also. As an employer, we are only able to provide employment of EU citizens and anyone who has a valid working visa for the Netherlands. We are not in the poistion to provide visa sponsership.
for the Dutch version of this webpage, click here