Our Core values
Core Values are a set of beliefs and values set by a company to help a group of people function successfully as a team towards common business goals. Most Core Values are related to business relationships, customer relationships and company growth.
We share the seven Core Values of Ultimo. These values were put together by the people of Ultimo. These people come from all areas of the business and also make up the Core Values Team.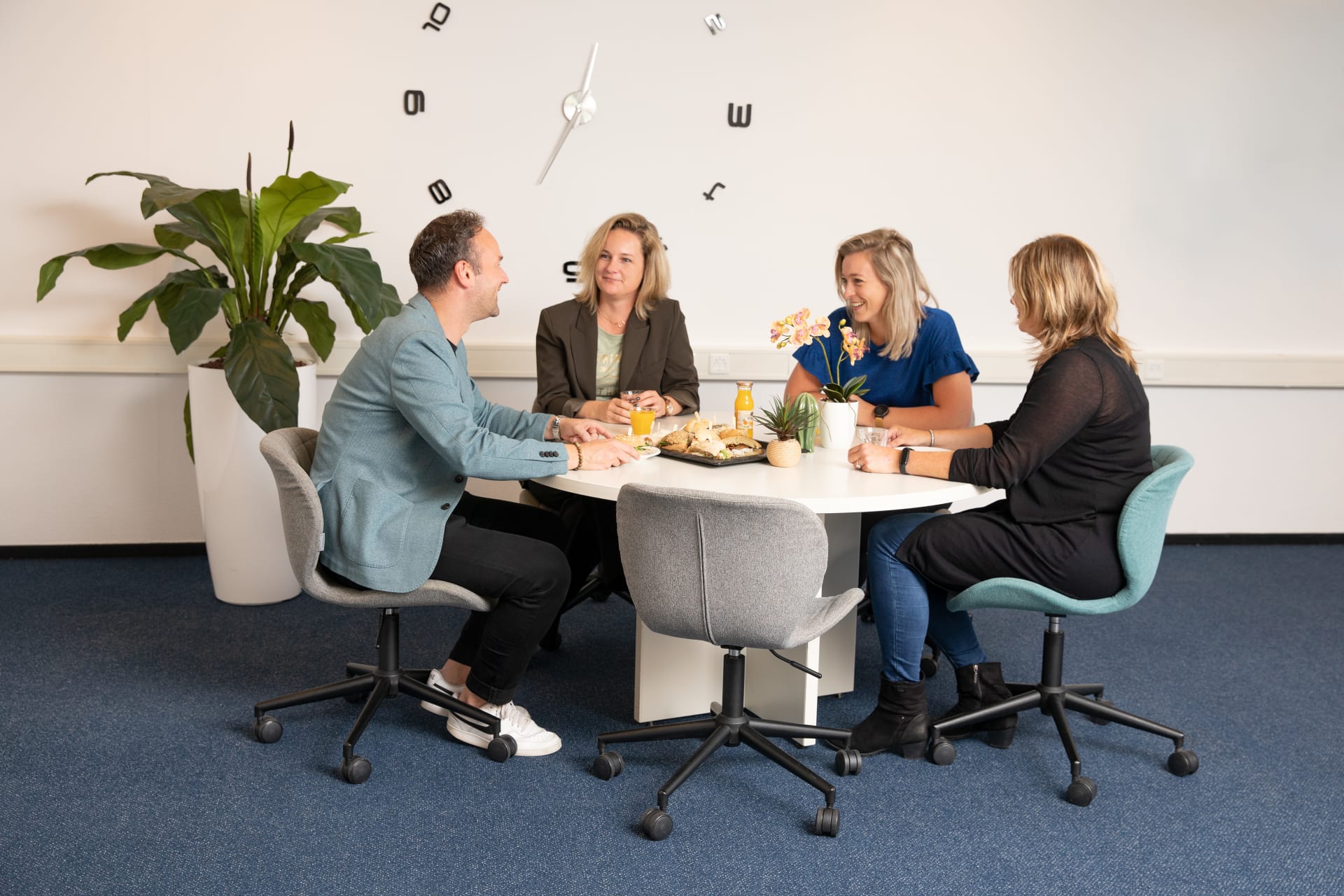 ULTIMO'S SEVEN CORE VALUES
Respectful
As an international business we must be aware of our different cultures and language constraints, both internally and externally. How we communicate effectively, directly affects everybody's experience. When striving for excellence we must always be respectful in our behaviour in order to become more effective as a team
Decisiveness
As a growing international business which supports a strong leadership culture, how quickly we are able to come to decisions shows our confidence as employees and the confidence we have in our product. When striving for excellence we must always project a strong decisive nature. By doing this, we will gain respect from our customer base, our colleagues, and our partners which strengthens our brand.
Result driven
As an international company, we concentrate on our growth strategies as one company, regardless of country borders. Our efforts follow the Ultimo yearly strategies, everybody is responsible for these, and everybody will benefit from this as we continue as a healthy company. Healthy companies invest in their growth, staff and innovation
Adaptability
As we grow change will happen. Instead of fighting it, we navigate, accept, adapt and embrace it as true leaders in the marketplace. Regardless of what happens to the market, Ultimo will always be ready for the future. Recently, we have proved ourselves fully adaptable to extreme circumstances.
Ownership
We are all on the same journey and we have a joint goal. We are all responsible for the success of Ultimo. Be fantastic at what you do, handle your role in the way you want others to do theirs.
Entrepreneurship
As a growing international business, we must be aware that as companies grow, we expect our employees to grow with them. Showing ambition, leadership, thinking of new initiatives – internally and externally - will be fully supported and welcomed by Ultimo. You are an important part of Ultimo's future
Cooperation
As an international company we bring the best pieces from each of our countries cultures to excel - externally as well as internally. We have one Ultimo standard, and we don't reinvent the wheel. We all speak the same language, the language of Ultimo. By doing this we communicate more effectively which improves quality.