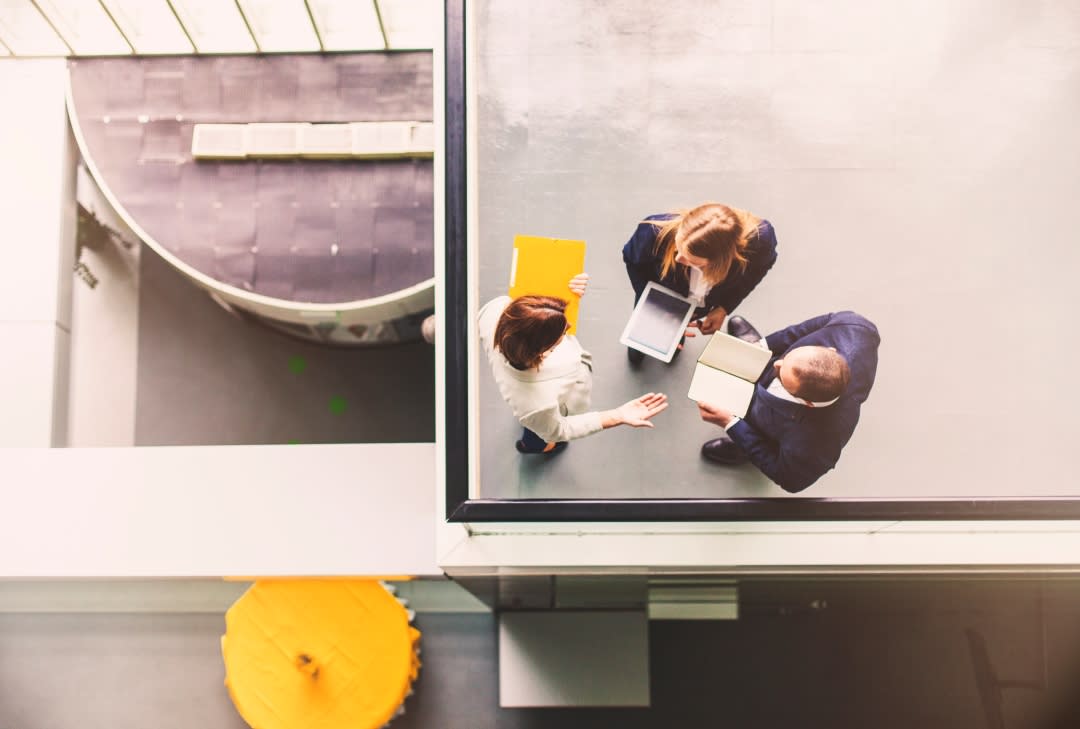 Open application
Remote

Nunspeet

,

Gelderland

,

Netherlands
Job description
At IFS Ultimo we try our best to make our software as intuitive and user-friendly as possible.
A customisable standard for our clients, modular design, scalable. Etcetera, etcetera. But the real reason that IFS Ultimo is effective is that we take our time and sit down with our customers. We sit down to consider our clients' processes. That is really why IFS Ultimo is successful. Do you want to sit with us and become part of our team? 
About Ultimo
Working at IFS Ultimo is a journey on its own. 
Our driving force as an employer is making sure that your work matches your ambitions and gives meaning to your career. Work that is being valued by your colleagues and your management 
We want you to be fantastic in your job. Supporting you with a happy and healthy work culture, good benefits, personal development, and social events.
We are expanding our international organization.
With unmatched knowledge and modern software on Enterprise Asset Management (EAM) We provide high valued services, training, and support to our clients.

Join us on our journey in building the number one EAM SaaS in the world!
Job requirements
Can you see yourself working in our organisation but you can't find your dream job in our vacancies?
Let us know who you are and what you want!
We'd love to meet you and see what we can do for each other.
Apply and process
We will invite you for a call to get the ball rolling, and we will inform you on steps to come.
For questions: livelinkyourcareer@ultimo.com of +31 341 42 37 37
Nunspeet
,
Gelderland
,
Netherlands
Nunspeet
,
Gelderland
,
Netherlands