Vind jouw stageplek bij Ultimo.
De brug tussen jouw studie en droom

carrière

. 
Op zoek naar een stageplek waar je in praktijk je kennis kan toepassen? Ultimo biedt meeloopstages en afstudeerstages met opdrachten waar je uit kan kiezen.
Ultimo levert EAM software aan verschillende sectoren, zoals: industerie, infrastructuur, gezondheidszorg, milieu en energie en logistiek. De software is voor alle soorten assets, schaalbaar en eenvoudig te gebruiken op elk device.
Wil je weten welke stages wij hebben? Kijk hieronder verder.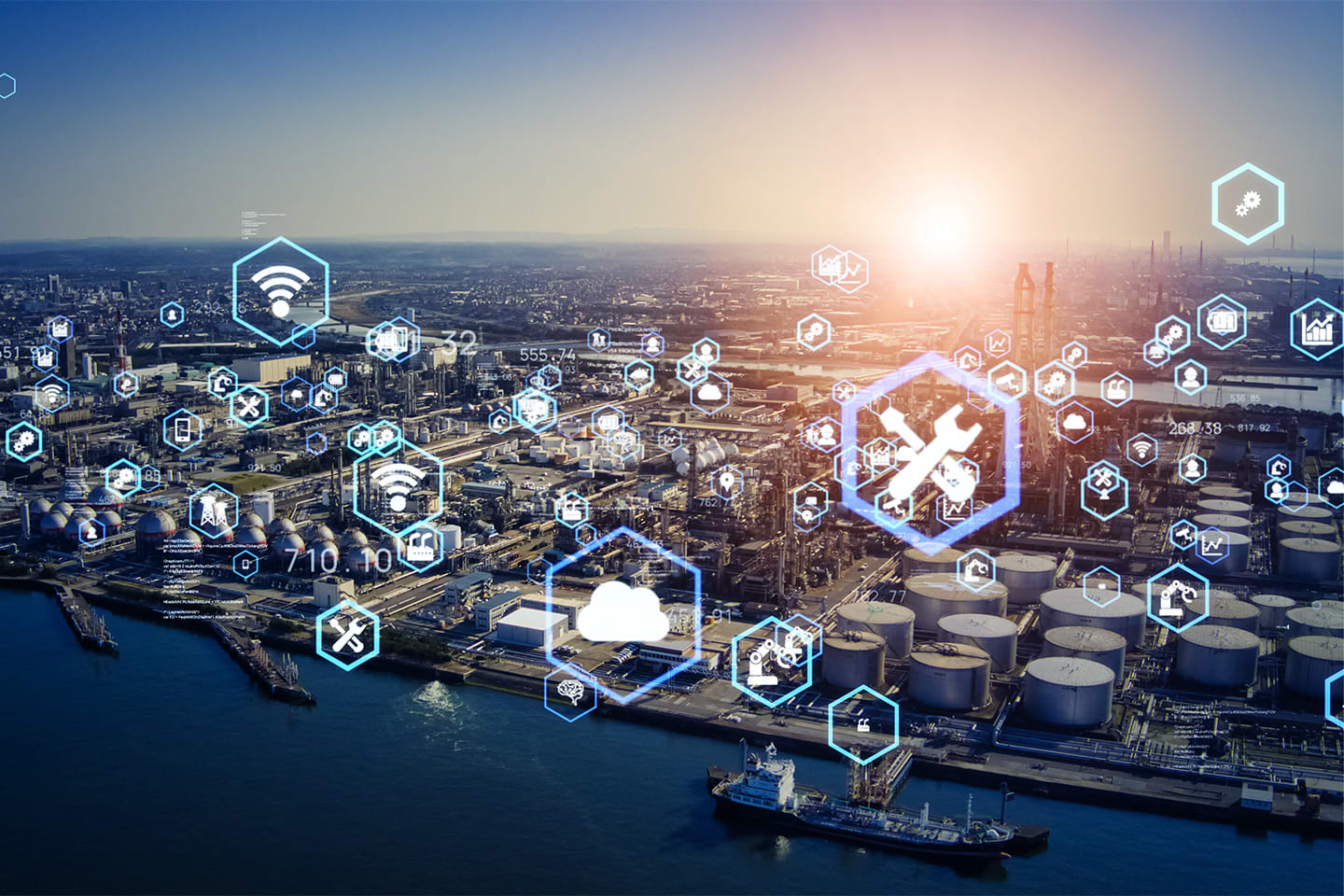 Stages & opdrachten
Mocht er niets voor jou tussen zitten, solliciteer via open sollicitaties.


Discover the world of Ultimo
Meaning:

Internship
/ˈɪntəːnʃɪp /



noun: internship; plural: internships
the position of a student or trainee who works in an organization, sometimes without pay, in order to gain work experience or satisfy requirements for a qualification. "they encouraged students to apply for newspaper internships"


Wat mag er niet ontbreken?
Internationaal We heeft buitenlandse vestigingen, (inter)nationale partners en meer dan 2000 klanten wereldwijd.
Ondersteuning en begeleiding We zijn als erkend leerbedrijf gecertificeerd. Verder hebben we een onboarding om snel je weg te vinden.
Stagevergoeding We geven iedere stagiair(e) een stagevergoeding.
Innovatief gebouw Sinds mei is ons hoofdkantoor gerenoveerd, zodat er plek is om te werken waar je wilt. Verder zit er een extra ruimte met Wii, Xbox, tafeltennis en tafelvoetbal.
Droombaan? Mocht er een wederzijdse interesse zijn na je stage, dan kunnen we in gesprek voor een vast contract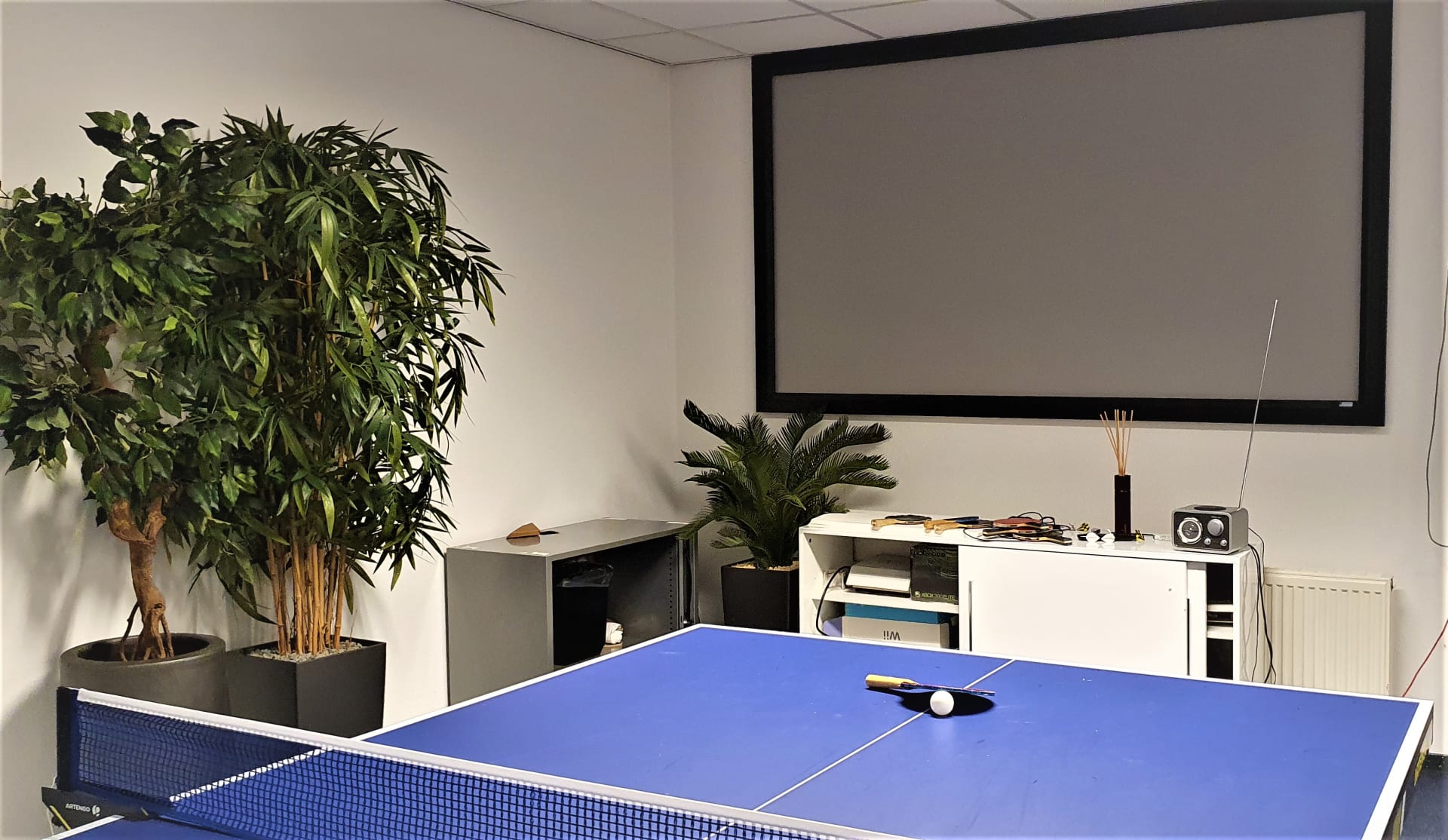 Here is

Tom

to explain about his career
See what

Elwin

has to say about his job




Live-link 

your career!
Turn your talent into a career! We call this 'Live-linking', we link our software live at our customers and their assests. Now it's your time!
Take vital action. Apply now!