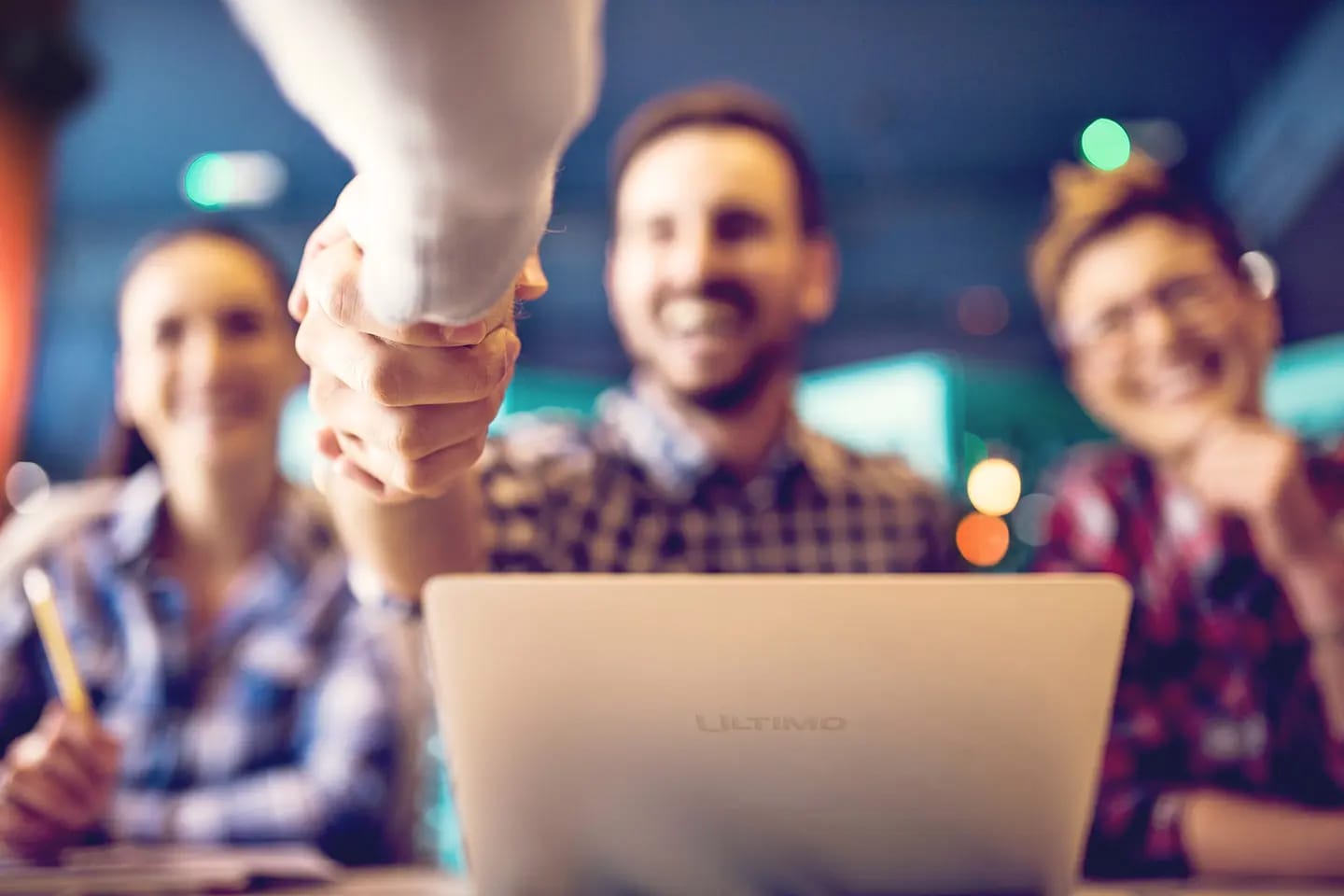 Internships
Find your internship at IFS Ultimo.
The bridge between your study and career
Looking for an internship where you can apply your knowledge in practice? IFS Ultimo offers internships and graduation internships with assignments to choose from. IFS Ultimo supplies EAM software to various sectors, such as: industry, infrastructure, healthcare, environment and energy and logistics. The software is for all types of assets, scalable and easy to use on any device.
What should not be missing?

International
We has foreign branches, (inter)national partners and more than 2000 customers worldwide.

Support and guidance
We are certified as a recognized training company. We also have onboarding to quickly find your way.

Internship compensation
We give each trainee an internship allowance.

Innovative building
Our head office has been renovated since May, so that you can work wherever you want. There is also an extra room with Wii, Xbox, table tennis and table football.

Dream job?
If there is mutual interest after your internship, we can discuss a permanent contract.
Discover the world of IFS Ultimo
Join us
If you're passionate about doing your best work, collaboratively working on projects that matter, and having fun along the way, we would love to meet you.
Can't find the right job?
If you want to contribute to IFS Ultimo with your expertise and be involved with all our expressive assets and facilities, then Live-link yourself to us now!