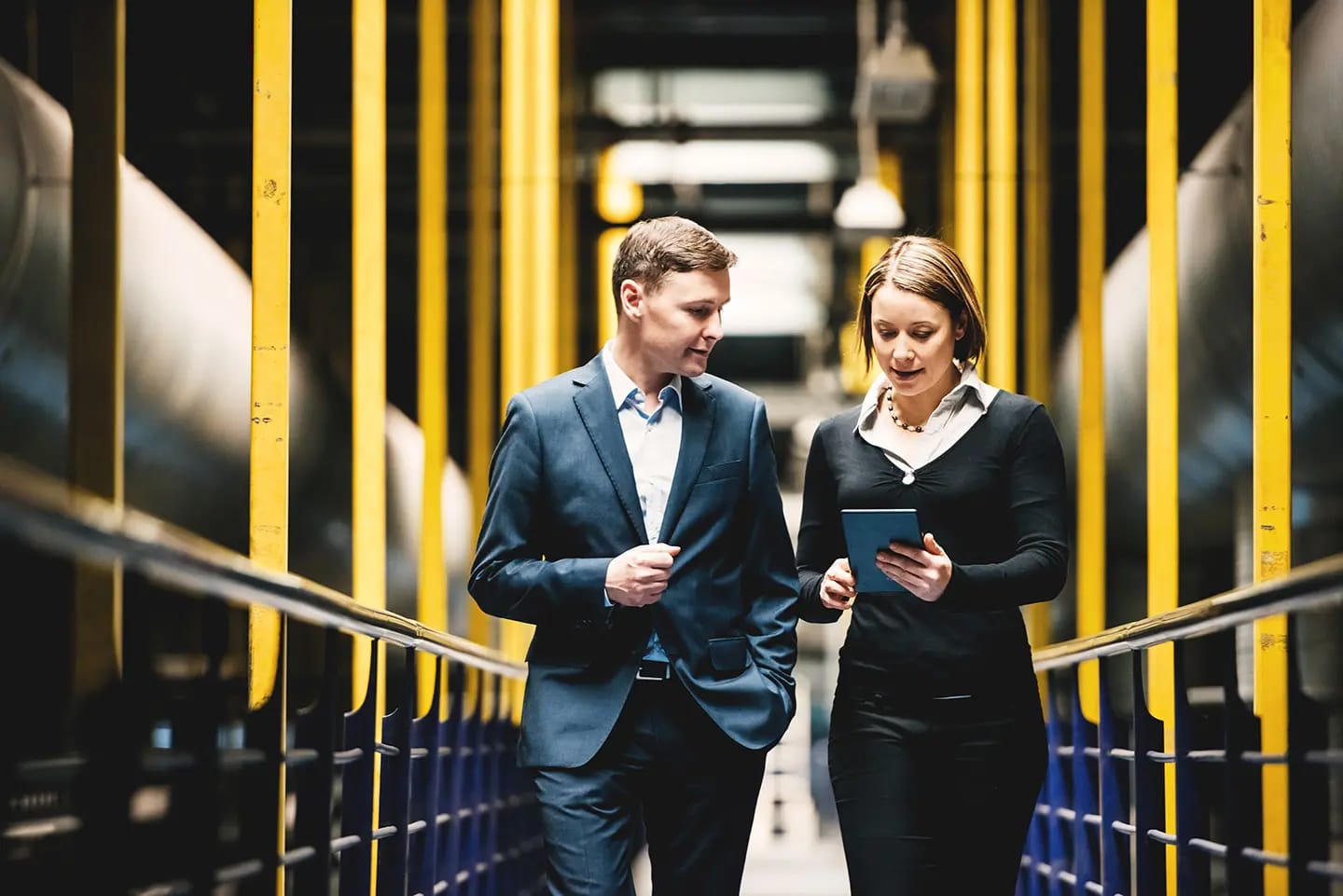 Consultant vacancies
Join us in our goal to become the leading EAM Cloud Software Vendor.
Featured jobs
We are currently looking for multiple positions across our offices. Check out all open positions.
As an IFS Ultimo Consultant you are the link between our key accounts, their business needs and our EAM software. You are the ambassador of IFS Ultimo on the floor and in the management of these organizations. You help our (inter)national clients to take their asset management to the next level. Our motivation as an employer is to ensure that your work matches your ambitions and gives meaning to your career. Work that is appreciated by your colleagues and your management.

Dynamic work field
Manufactoring, Logistics, Utilities, Infra and Healthcare

Training
PRINCE2, Project Management, ISO55001 Communication and leadership


Strong roadmap
We know where we are heading to

Solid foundation
2,200 customers and financially healthy
See what Elwin has to say about his job
Here is Tom to explain about his career
A vibrant work atmosphere
If you're passionate about doing your best work, collaboratively working on projects that matter, and having fun along the way, we would love to meet you.
Can't find the right job?
If you want to contribute to Ultimo with your expertise and be involved with all our expressive assets and facilities, then Live-link yourself to us now!