Join us in our goal to become the leading EAM Cloud Software Vendor.
Featured jobs
We are currently looking for multiple positions across our offices.


Implementation at Ultimo is a

journey

on its own. 
Welcome to the page of your next step in your Implementation Consulting career. You will find here information about your next challenge, the team and ofcourse our company. We service our customers with advice, smart ideas and technical solutions within the EAM domain. While doing that, we are having a great time!
Are you joining us?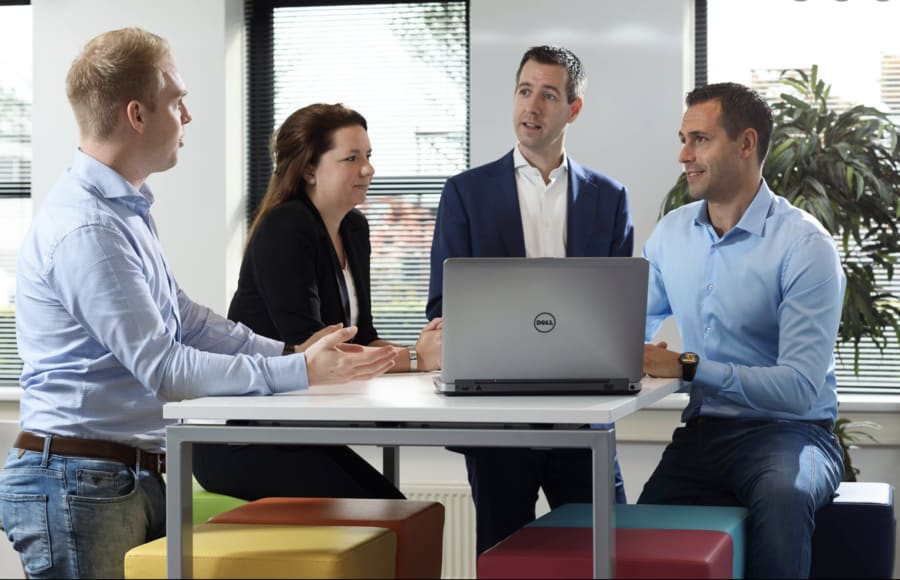 Discover the world of Ultimo

Dynamic work field
Manufactoring, Logistics, Utilities, Infra and Healthcare

Training
PRINCE2, Project Management, ISO55001 Communication and leadership


Strong roadmap
We know where we are heading to

Solid foundation
2,200 customers and financially healthy
Meaning:

Implementation
/ɪmplɪmɛnˈteɪʃ(ə)n/



noun: implementation; plural: implementations
the process of putting a decision or plan into effect; execution."she was responsible for the implementation of the plan"


See what

Elwin

has to say about his job
Here is

Tom

to explain about his career




Live-link 

your career!
Turn your talent into a career! We call this 'Live-linking', we link our software live at our customers and their assests. Now it's your time!
Take vital action. Apply now!